CountryData Online (CDO)
"The only tool you need for country research"
CountryData is the easiest and most powerful way to access our data online. It offers political, economic, financial, and social data for over 140 countries, in most cases back to 1984. CountryData is also the only source for current and historical risk ratings for both the International Country Risk Guide and Political Risk Services rating systems.
Just click the image to start.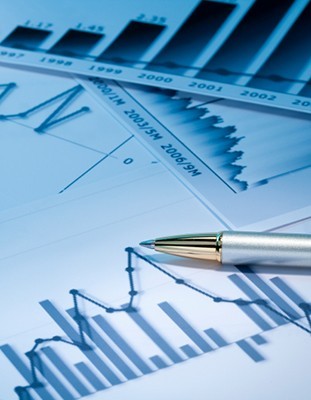 Get a lot or a little
CountryData is designed to allow the user to select only the data needed, BUT is also powerful enough to produce cross-country reports with thousands of data points.
The most data
CountryData provides over 80 different variables, including more than 50 risk ratings and forecasts for most countries. From up-to-date economic data to risk ratings unavailable anywhere else, CountryData has it all.
Powerful Reports
View data online with on-screen reports that allow sorting, changing axes, and printing, or download the data in Excel or comma-delimited files to import into spreadsheets or charts.
Three ways to buy…
Individual data points are pennies apiece using volume discounts on the site.
By Subscription:
Two-User Access
Company- or Campus-wide access via IP authorization