Academic Titles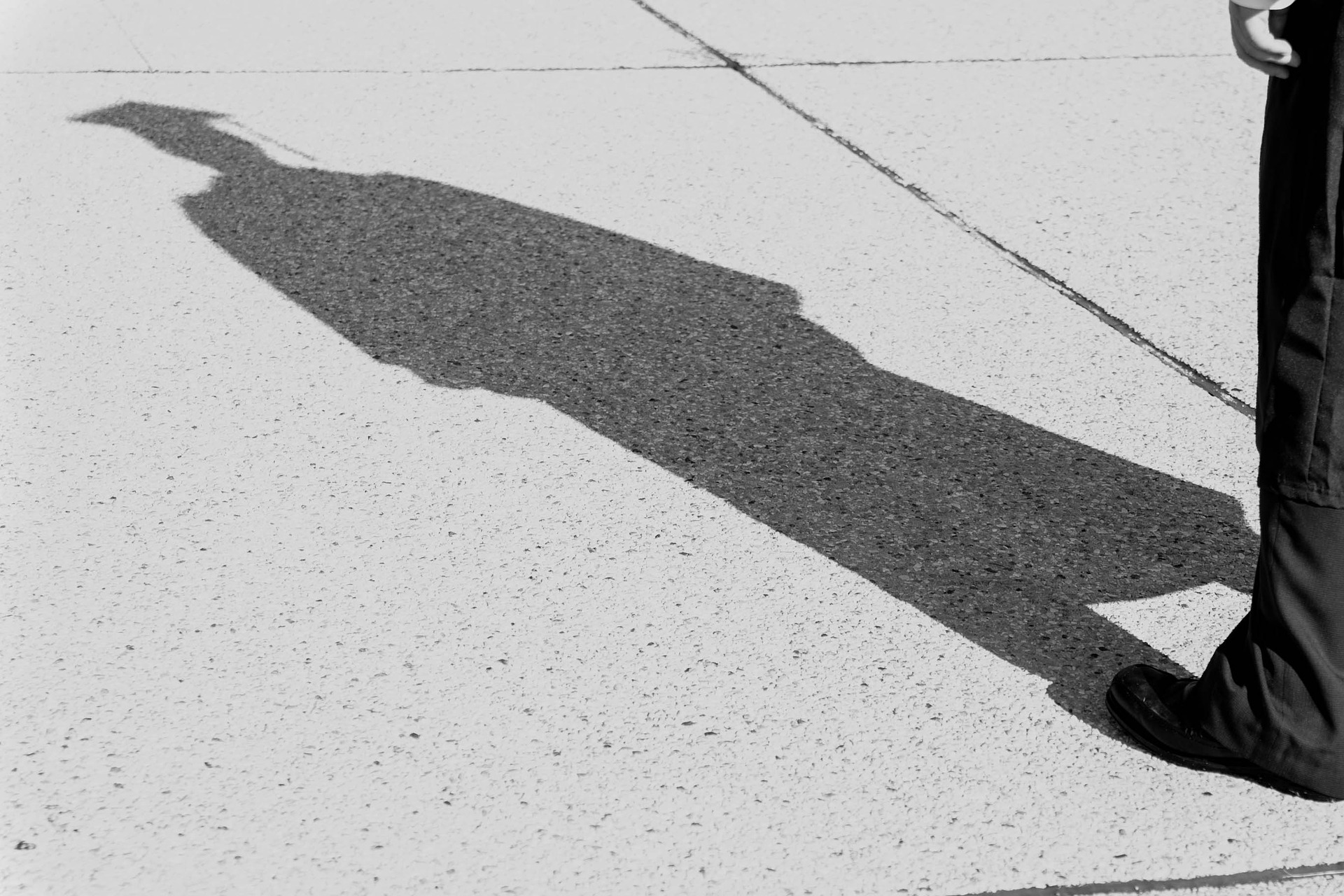 PRS offers sizable discounts on its digital and print business products, as well as binding (and pricing) its primary business products especially for academic use. In addition, PRS publishes several textbooks, offering a free copy to professors for orders of 10 or more.
Multi-volume Sets (Campus-wide access available.)
Political Risk Yearbook is Political Risk Services' award-winning annual collection of 100 Country Reports, for university libraries. This 5,750-page set is fully updated every January. Formats Available: CD-ROM, Online.
Strictly Digital (Campus-wide access available.)
CountryData has historical data – most dating back to 1984 – and gives cost-effective access for academic researchers to ICRG risk ratings, Political Risk Services risk forecasts, and macroeconomic data.
ICRG Data is available on CountryData, but can also be purchased in many configurations, including subscriptions to risk ratings.
Campbell Harvey Dataset was profiled in Barron's after Campbell R. Harvey of Duke University's Fuqua School of Business used this dataset to determine the excellent predictive value of ICRG risk measures in forecasting equity returns for international portfolio investment. Composite, political, economic and financial risk ratings for 120 countries, 1984–1995. Up-to-date data can be purchased to extend the dataset, as well.
IRIS Dataset was constructed by Steve Knack and Philip Keefer for the IRIS Center at the University of Maryland, using ICRG data.
ICRG Researcher's Datasets provide annual averages of the components used to produce ICRG Composite Risk Ratings, for all countries covered by ICRG from 1984 through the last full calendar year. Datasets available: Table 2B – Composite Risk only, Table 3B – Political Risk, Table 4B – Financial Risk, and Table 5B – Economic Risk.
Textbooks (NET pricing for bookstores available.)
The Handbook of Country and Political Risk Analysis presents the world's leading commercial risk assessment methodologies edited by Llewellyn Howell, Ph.D., a leading expert on country risk analysis.
Political Risk Assessment: Concept, Method and Management is a book of case-studies and real-life business applications of country and political risk theory. Edited by Dr. Howell. The perfect companion to the Handbook, listed above.